WELCOME TO OUR WEBSITE
(Last updated 19/05/13 - Everyoung meeting reports updated and summer Focus added)
This website is under development. Some pages may be blank or incomplete
Cairngryffe Parish covers the villages of Carmichael, Covington, Pettinain, Sandilands
and Thankerton and the surrounding areas of South Lanarkshire, Scotland
This linked charge is currently vacant and seeking a new Minister.
Interested parties are invited to view our Parish Profiles in either document or PDF formats.
The Clerk to the Nominating committee may be contacted via our Contacts page
<![if !vml]>

<![endif]>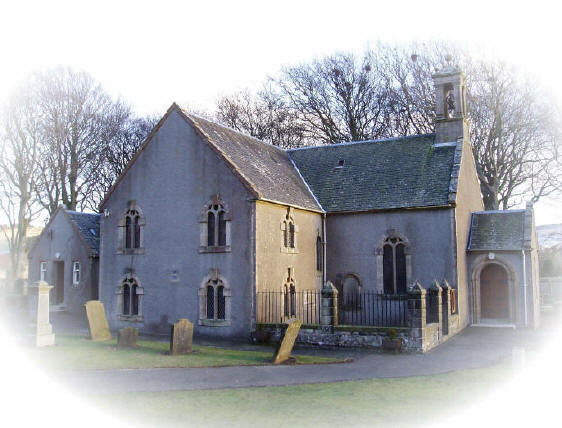 Our vision is to be a caring church family reaching out to all actual and potential family members in an effort to share God's love throughout the parish. By doing this we aim to be a recognised centre of worship and place of comfort throughout the parish for all the family of God, not only in the church building, but in the way we live our lives each day. We will measure our progress in the quality of what we achieve rather than by the quantity of people attending on Sunday.